Myra Yelland - Mural Artist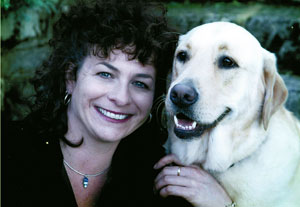 I am located in Perth, Western Australia, and grew up on a farm in the country, surrounded by animals and beautiful landscape. I've had a passion for painting since early childhood. I specialise in bringing blank walls to life, by creating paintings that bring the far corners of your imagination within reach.
What began as an idea to paint something special for my growing baby during maternity leave soon became much more. I specialise in hand painted children's bedroom wall murals and can also create a brilliant unique painting which is personalised for your needs.
I provide a friendly, professional service and can come directly to the customer by painting walls in private homes, schools, hospitals, restaurants both indoors or out or can bring a finished portable canvas to you.